HANDHELD CAM & CAMELOT DEVICES
Pictured below is the perfect pocket accessory. Unfortunately, no Camelot-playing application has yet been developed for a handheld device.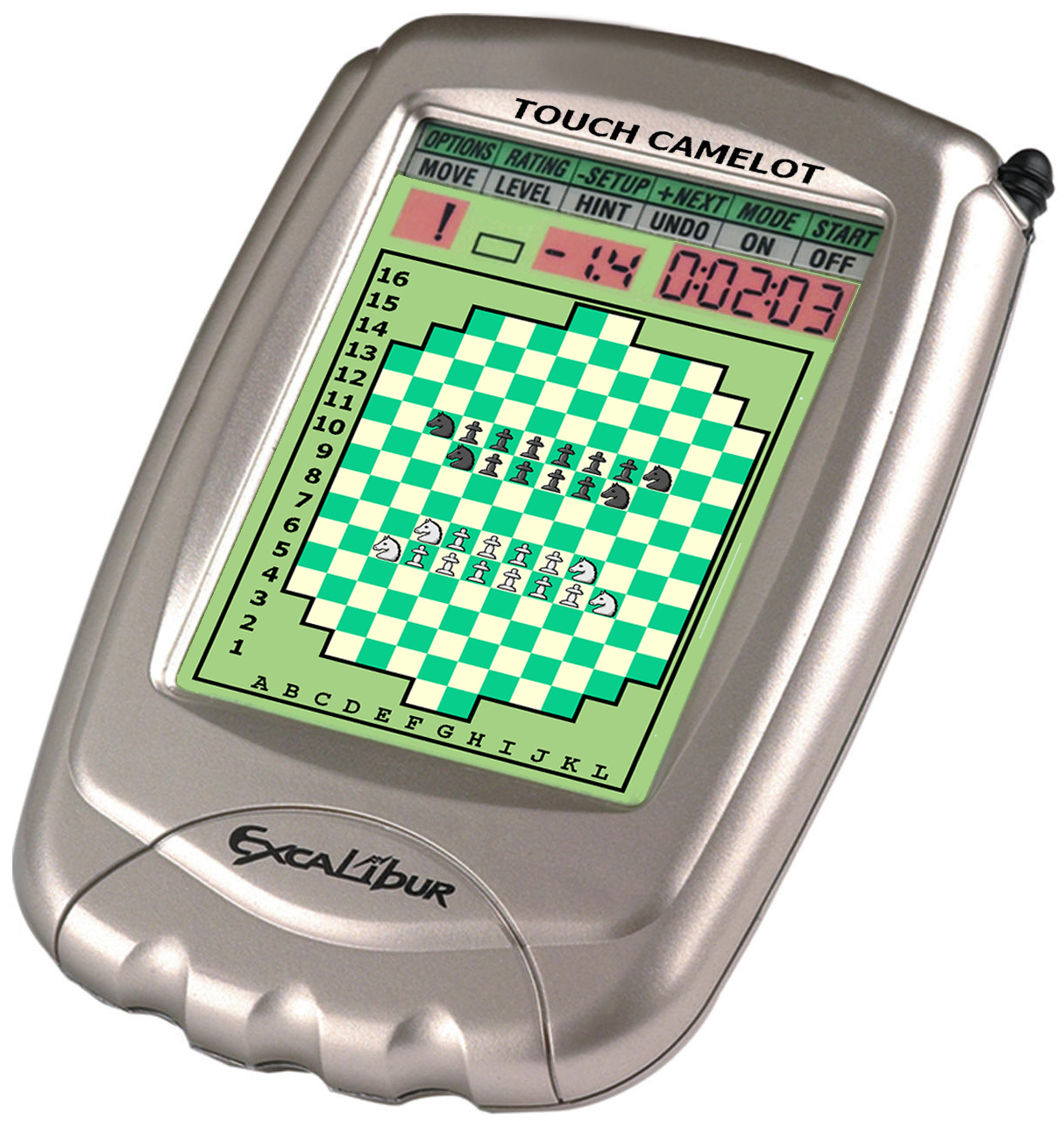 There is, however, a free Cam-playing application for Android Smart Phones that has been developed by Maxim Matyushenko. It is reported that when set at its highest level, its playing strength is fair.